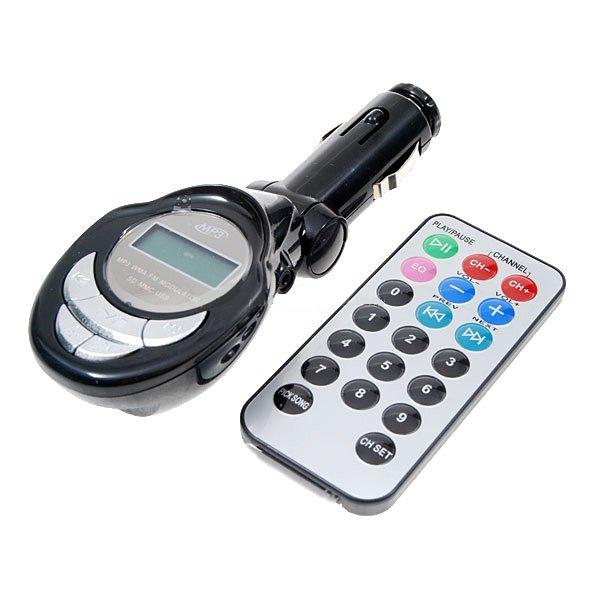 Image 1; Image 2
MP3 in car by HASEE MP3 Player with SD/MMC memory cards and USB slot "MP3 Player accepting memory cards and infrared remote control. "

sold by HASEE
32€

Clients who searched this product also liked:

Advices for this article:

- This device can find the FM stations by itself.
Better understand this article:

USB:Universal Serial Bus ports enable you to connect multiple devices together without turning them off.
MP3:MP3 is a famous music file format.
RDS:RDS enables the device to search FM and AM channels by itself.
HASEE:Haseeis the second biggest computers manufacture in China.
Clients comments (for questions, use the contact form):
---
Copyright(c) 2009-2010 NetPayBox All rights reserved.
SALES POLICY -
CONTACTS -
SELL ON NetPayBox -
AFFILIATION PROGRAM -
TRANS ASIA GROUP -
HOME -
REFERENCEMENT -
SITEMAP